TradeWorks.org.nz  is the website of the New Zealand International Business Forum.
Here you will find information about trade and investment and why these are important for New Zealand.  You can find out more about NZIBF, our members, governance and projects and what we are saying about current issues.  You can also read up about our sister organisation the APEC Business Advisory Council (ABAC).
Why is freer trade important?
Free trade gives consumers more choice and a broader range of goods and services to choose from. Free trade has helped make possible the lifestyles we have become accustomed to. It has helped diversify and deepen our economy. But more than this, the links we develop through trade and investment with other countries support people to people connections. They give us a richer and more diverse society.
What about jobs?
As a country we desperately need to grow the economy and grow employment. More trade means more jobs. We can't prosper by selling to ourselves, we can't eat all we produce and we can't produce all we need. This report indicates that around 540,000 jobs in New Zealand are dependent either directly or indirectly on trade
How else can free trade help us?
Free trade agreements don't just set fairer rules for the flow of goods and services, they also deal with the flow of capital. Companies need capital to grow. Export income, capital inflows through foreign direct investment and the remittance of dividends from New Zealand's offshore investments – these are what plug the gap in domestic spending and government deficits. They create jobs, they help us pay for our hospitals, our world class education and to build better infrastructure.
Trade In the News
Latest editorials, reports and submissions from the New Zealand International Business Forum.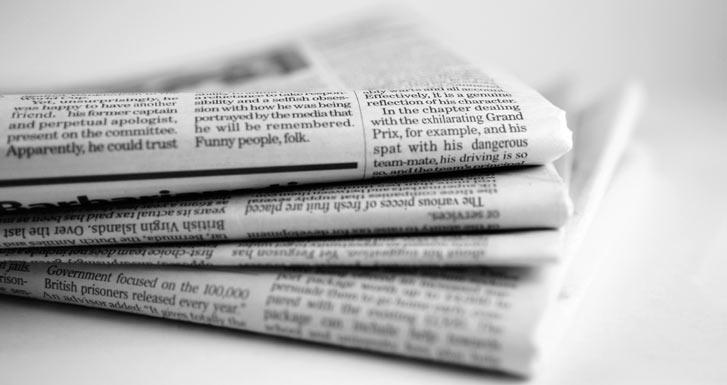 Preparations for NZ's hosting of APEC 2021 are stepping up with the formation of a Business Leadership Group, which will