APEC Leaders, Ministers in Lima to Confront Globalization Concerns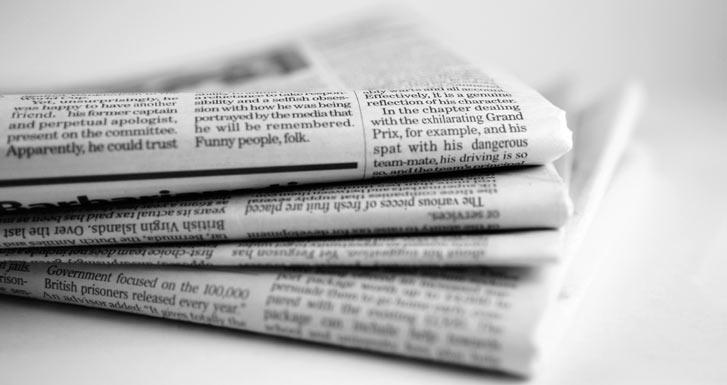 Issued by the APEC Secretariat
Lima, Peru, 15 November 2016 – The Leaders and Ministers of the 21 APEC members, the world's largest regional economic group, are convening this week in Lima to re-shape globalization and trade policy as concerns over its capacity to deliver more inclusive socio-economic progress escalate in the Pacific Rim and beyond.
Tackling stagnant trade-driven growth and rising skepticism of globalization will be a core agenda focus, to culminate on Sunday with the 2016 APEC Economic Leaders' Meeting chaired by Peru President Pedro Pablo Kuczynski. The aim is to expand economic opportunities for groups that have reaped fewer benefits from open, integrated markets in the past, improving growth and living standards for the 3 billion people of a region that accounts for half of trade and 60 per cent of GDP worldwide.
"There is a firm belief across APEC in the enduring power of globalization and trade to build prosperity in the region," said Ambassador Luis Quesada, 2016 Chair of APEC Senior Officials, who concluded technical discussions on Tuesday. It sets the stage for Ministers to round out new measures to this end on Thursday and Friday. "The advantages of these forces must be more evenly felt to sustain public confidence in them," Ambassador Quesada added.
Actions on the table center on advancing regional economic integration and quality growth. This includes bolstering the underpinnings of next generation trade agreements and the ultimate realization of an APEC-wide Free Trade Area of the Asia-Pacific, e-commerce and other emerging services sectors, and the cultivation of the regional food market amid increasing demand and climate change-related threats.
They also prioritize the establishment of conditions that make participation in cross-border trade and supply chains easier for small businesses, which account for more than 97 per cent of all firms and the majority of employment in the region. Support for more business-compatible, productive work forces through education reform and enhanced skills development and career training is a further emphasis.
Representatives of the APEC Business Advisory Council will present their own policy recommendations to the region's Leaders and Ministers over the course of the week. The 2016 APEC CEO Summit on Friday and Saturday, a conference organized alongside the official APEC member economy meetings, will feature an exchange of views on the region's policy priorities with a large number of APEC Leaders.
"The need for a new, progressive direction for globalization and trade that opens up job creation, enhances social mobility and increases wages is up against a diminishing appetite for policies that could foster this outcome," explained Dr Alan Bollard, Executive Director of the APEC Secretariat.
"APEC's voluntary, incentive-driven approach differentiates it from other, legally binding economic integration mechanisms that may raise red flags over sovereignty issues and incite domestic anxiety," Dr Bollard continued. "In the current environment, the region's soft approach to globalization and trade could be the best way forward. It offers incremental, yet significant change that is not just tolerated but actually welcomed by all corners of society," he concluded.
REGISTER WITH TRADE WORKS
Register to stay up to date with latest news, as well as saving and discussing articles you're interested in.
Published by Newsroom on 6 September 2023 Stephen Jacobi reports on the recent business delegation to India. Every country has its contrasts and a subcontinent of 1.4 billion with thousands of years of history has more than most. Today's India can reach the...