Stay the course on globalization but make it work better, say Asia-Pacific business leaders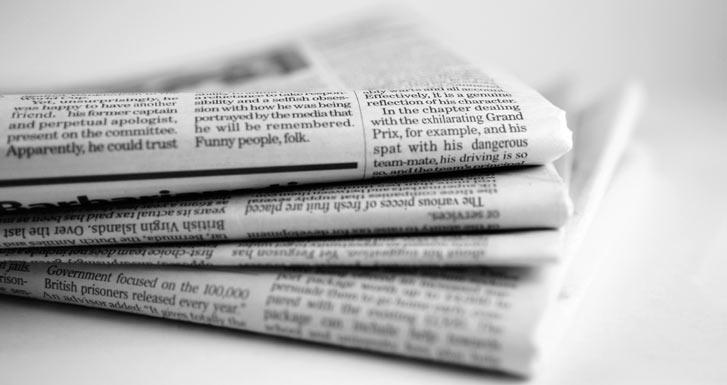 Issued by the APEC Business Advisory Council (ABAC)
Seoul, 28 April 2017 – "Stay the course on globalization, but make it work better" is the key message from senior Asia-Pacific business leaders gathered this week in Korea.
Members of the APEC Business Advisory Council (ABAC), meeting in Seoul to prepare recommendations on business priorities for APEC Trade Ministers in May, emphasized the tremendous benefits that more open trade has delivered for Asia-Pacific communities, lifting millions from poverty, enhancing productivity and generating dynamic growth in the region.
"By contrast, protectionism harms employment, food security and living standards," said 2017 ABAC Chair Hoang Van Dung. "Leaders need strongly to resist the temptation to throw up the barriers to trade and investment."
ABAC recognizes that relevant regional arrangements such as the Trans Pacific Partnership (TPP), Regional Comprehensive Economic Partnership (RCEP) and the Pacific Alliance, among others, can help us achieve the APEC Bogor Goals for free and open trade in the Asia Pacific.
"Economies in the Asia-Pacific are still open for business – and that's great for our communities," Mr Hoang added. "We encourage the TPP parties to implement the commitments of the TPP and preserve its high quality outcomes. We also call on the RCEP parties to complete the negotiations by the end of the year, ensuring that the agreement is comprehensive, high-quality and mutually beneficial."
Mr Hoang noted that trade had been widely blamed for job losses and economic dislocation, but in fact technological change and other factors had played a much bigger role in most cases.
However ABAC also recognized the potential challenges as workers and businesses tried to adjust to new economic realities. "We need to do more to meet these challenges if we are to deliver on our vision of inclusive and sustainable growth," Mr Hoang stressed.
"Government and business have unique and complementary roles in this effort. Together, we can and must do better at explaining the benefits of more open trade", he declared.
"But this goes beyond just telling the story better. We must ensure that the benefits of globalization are more widely shared. Our communities also need well-designed domestic policies to help workers to adapt, be it through economic or structural reform, education and skills training or social safety nets.
The ABAC recommendations to Trade Ministers focus on the benefits of freeing up and growing services trade and reducing non-tariff barriers for goods. They also highlight the centrality of the WTO and the value of ambitious and comprehensive trade agreements, including an eventual Free Trade Area of the Asia-Pacific. In addition, ABAC notes that more robust supply chains will allow the huge potential of the digital economy to be more fully realized. Finally, ABAC emphasizes the need for inclusive policies to enable small businesses and women to participate more easily in global markets.
APEC Member Economies: Australia; Brunei Darussalam; Canada; Chile; China; Hong Kong, China; Indonesia; Japan; Korea; Malaysia; Mexico; New Zealand; Papua New Guinea; Peru; Philippines; Russia; Singapore; Chinese Taipei; Thailand; United States of America; and Viet Nam.
"These are challenging times for trade liberalization," said Mr Hoang. "But we must neither abandon our core values nor the aspirations of the APEC economies. Now is the moment to take our courage in our hands and press ahead with regional economic integration. It is only by doing so that we will achieve a more stable, more inclusive, more peaceful and more prosperous global economy," he concluded.
REGISTER WITH TRADE WORKS
Register to stay up to date with latest news, as well as saving and discussing articles you're interested in.
Published by Newsroom on 6 September 2023 Stephen Jacobi reports on the recent business delegation to India. Every country has its contrasts and a subcontinent of 1.4 billion with thousands of years of history has more than most. Today's India can reach the...